HELLO REDEEMER PARENTS!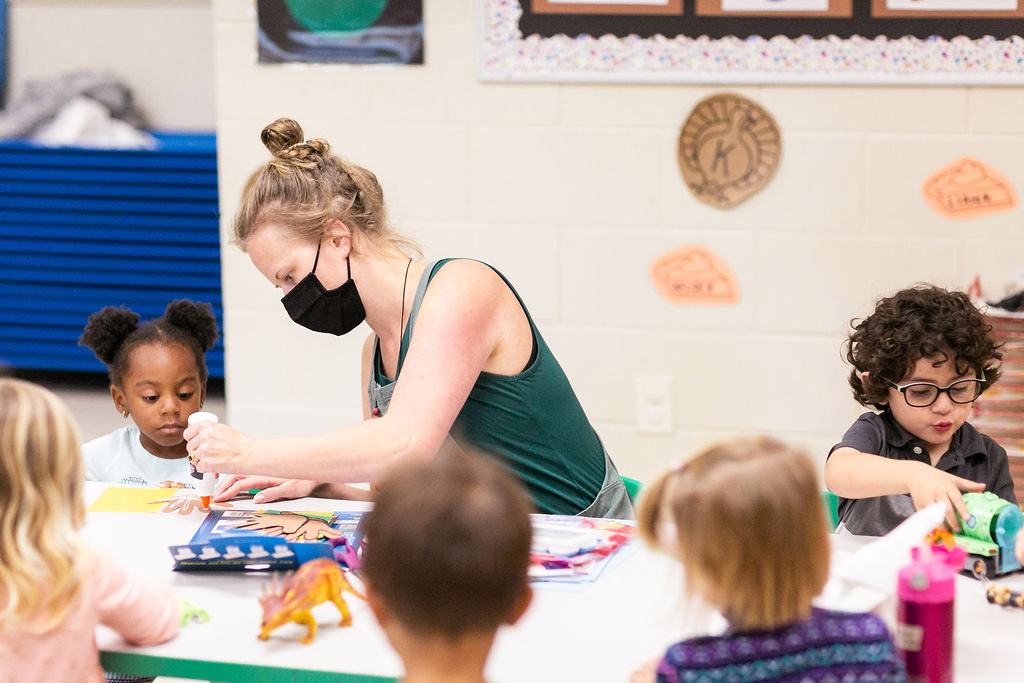 We have designed this page to provide you all the resources your need in one place. We hope you find it helpful! If your questions are not answered below, they will certainly be answered by clicking on the dropdown menu when you hover over the Current Student Tab.
We hope you check back frequently for monthly Classroom Calendars and Newsletters. Your teachers will be updating Brightwheel frequently with fun pictures and updates, too, so we hope you take a minute to download that app on your phone or tablet. Please feel free to reach out to our Director, Kathy Bakken anytime you have a questions. Thank you for entrusting us to care for your children!
What to bring to school
LUNCH – Please bring a lunchbox with your child's name clearly labeled on the outside of the box. We do not provide lunch so please bring that plus two snacks labeled AM and PM (if your child plans to stay through the afternoon).
NAP BLANKET – These will be safely stored in your child's cubbies and set home on their last day of school for the week to be cleaned. Please bring a freshly cleaned blanket at the beginning of each school week. These blankets also need to be labeled with your child's name.
SPRAY ON SUNSCREEN – While our teachers will still have to apply, this will minimize the contact and the time it takes to apply. If your child arrives after 8 am, please make sure the first application of sunscreen is already on your child. We will not put sunscreen on your child until the afternoon.
WATER BOTTLE – Please label with the child's name
EXTRA CLOTHES – Please include underwear, socks, shorts, pants and shirt
BACKPACK
COATS
HATS
Please label all belongings with your child's name.