Director's Corner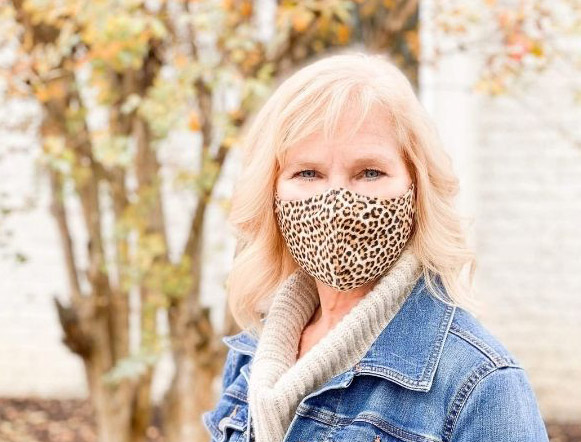 Dear Parents,
Spring is knocking at the door and we are so excited to welcome the season.  The warmer weather will allow us to be outside A LOT!  We are looking forward to it.  We are aware that some local school guidelines on masking continues to evolve. We are keeping a close eye on that, but also staying in close contact with our representative from the local Health Department.  Right now, we will continue to keep our masking policies in place as Chesterfield remains on "high risk" status according to the Virginia Health Department.  However, we will keep our eyes on the numbers and inform you of any potential adjustments in the months ahead.
I hope you have a blessed month and enjoy some time outside with your family.
Blessings,
Scheduling Notes
March 4: CDC CLOSED – Professional Development Day
March 13: DAYLIGHT SAVINGS – Spring Forward
March 17: St. Patrick's Day
March 18: Free Coffee Friday
March 20: First day of Spring
ATTENTION PREK PARENTS!
Registration for Chesterfield County Schools Kindergarten is open.  Click this link to sign your child up for school next year. 
SUCCESSFUL LUNCH FOR YOUR CHILD
Starting to dread packing lunch for your child every morning? It's easy to get in a meal rut when it comes to packing good food for the day. Here are a few helpful hints from JustSimplyMom.com
Send foods that your child is familiar with and you know they like
Plan ahead! When making your meal plan for the week, make sure to plan out your child's daycare lunches.
Review our requirements and restrictions to make sure you are in compliance.
Make sure everything you send is cut into pieces easy enough for your child to chew and not choke.
Write out their favorite main dishes/ sides on note cards. Keep them in a convenient place for when you are struggling with ideas.
Join Our Family

Apply for this unique opportunity to work with some of the best teachers in the Richmond area. Competitive pay, time-off, benefits and professional development opportunities available.
SAVE THE DATE
Although the Art Show will look a little different than in year's past, we FINALLY GET TO HAVE ONE for the first time in two years.  From April 26 – 28th parents are invited into several Redeemer hallways to enjoy artwork from our creative geniuses!  More information will come in the weeks ahead.
WHAT'S HAPPENING AT REDEEMER LUTHERAN CHURCH?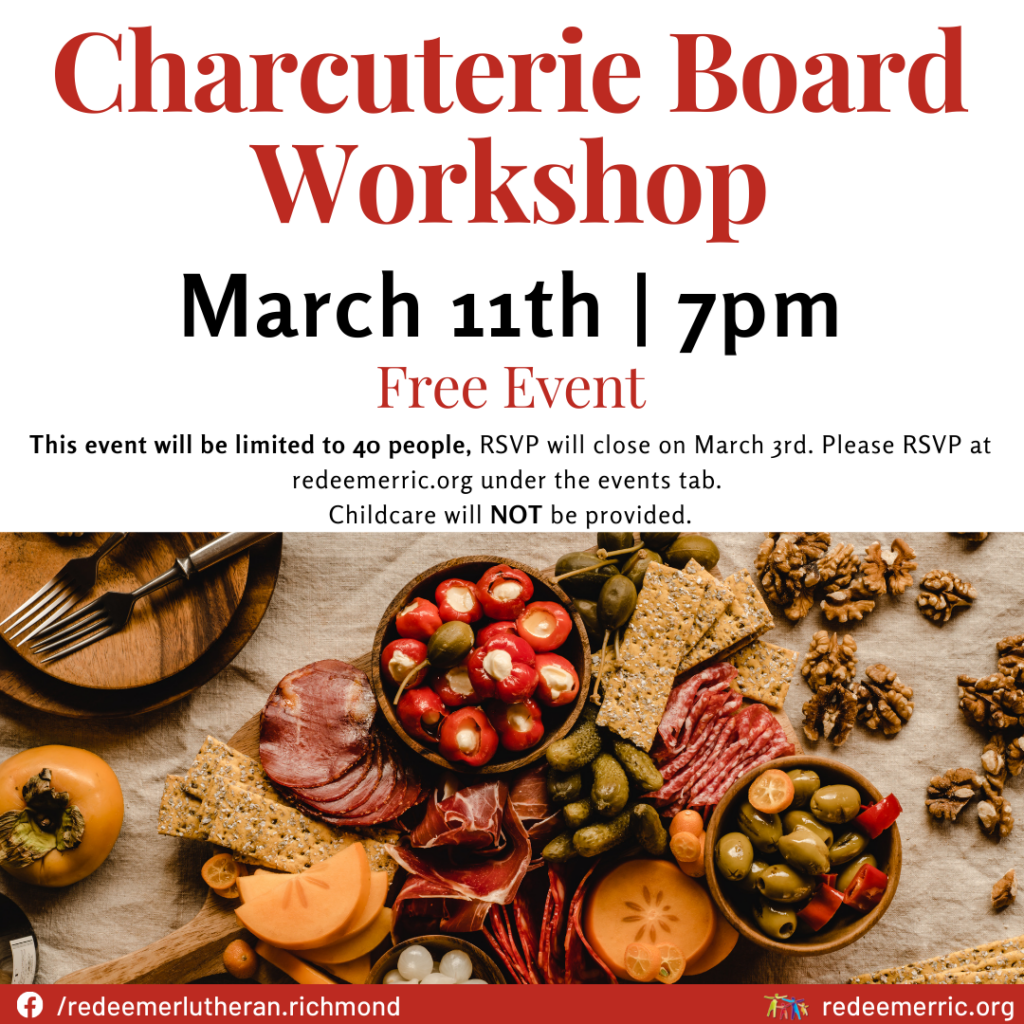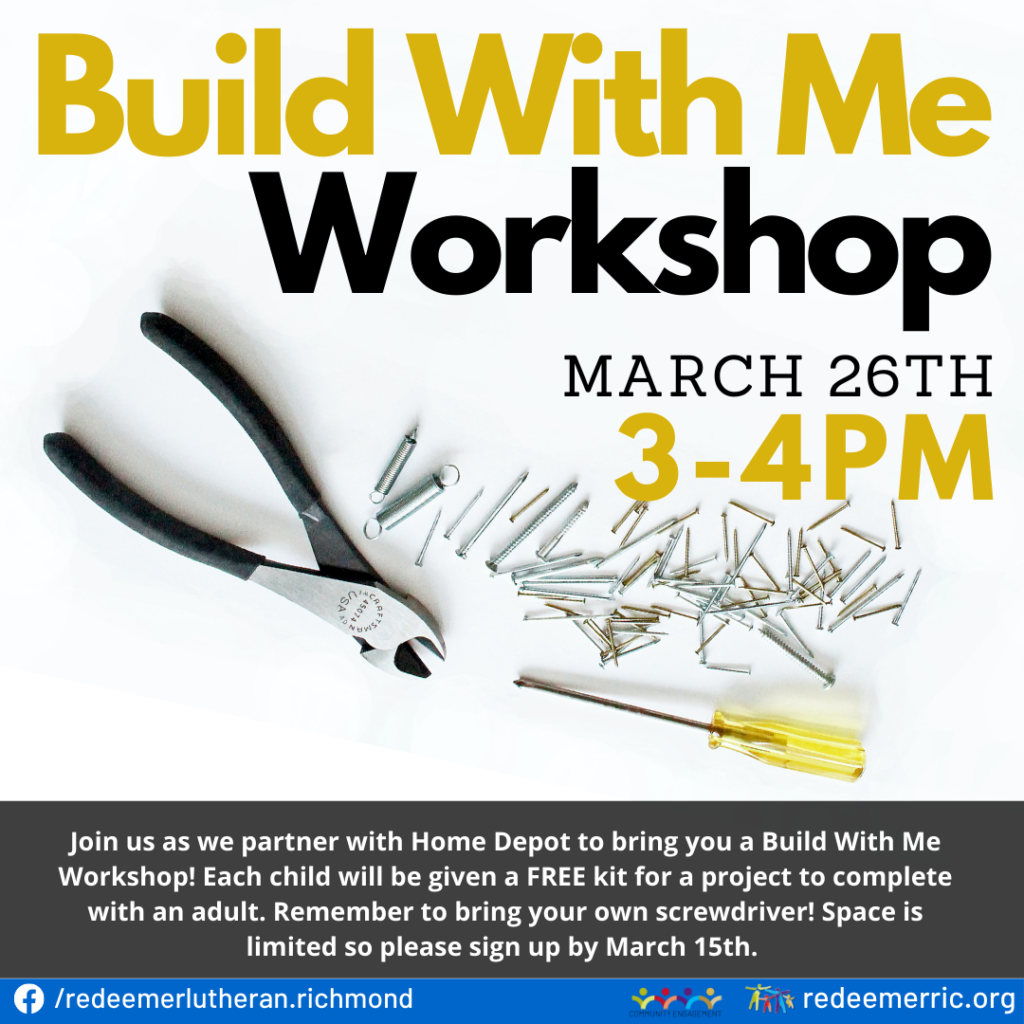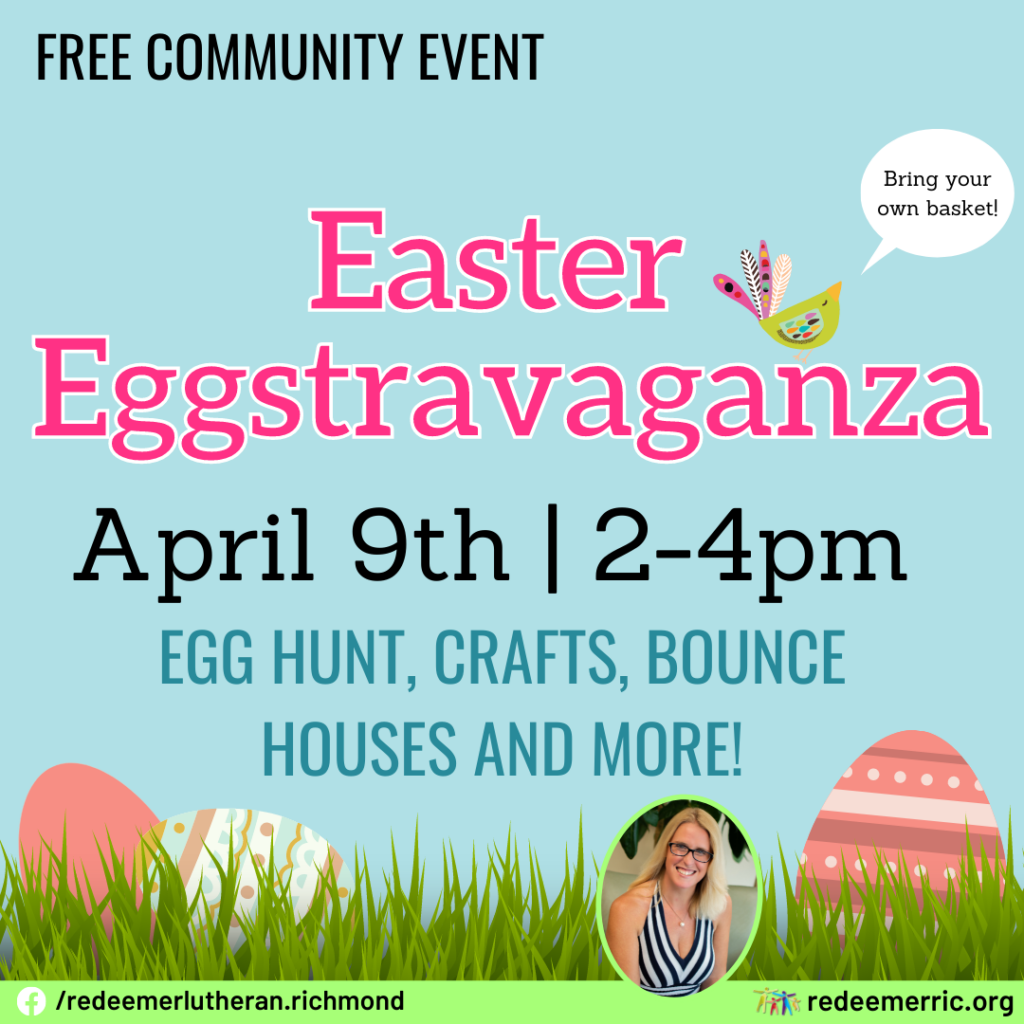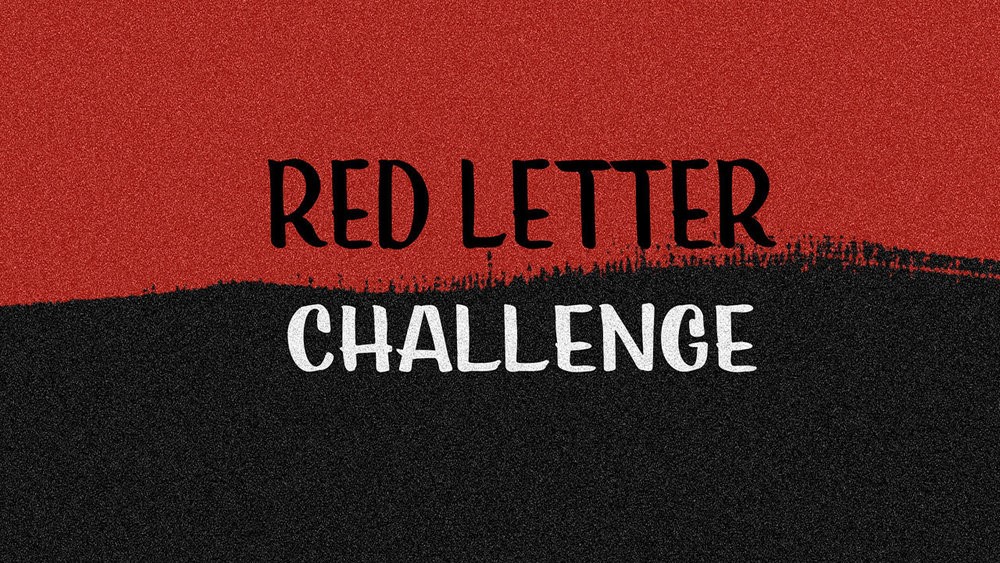 THE RED LETTER CHALLENGE
From March 2nd (Ash Wednesday) through April 17 (Easter Sunday), Redeemer will embark upon a 40-day spiritual journey to enrich our faith as we hear and apply Jesus' words to our lives. Join us on Sunday mornings (8:30am or 11am) or Wednesday nights (7pm) to do the Challenge!