Director's Corner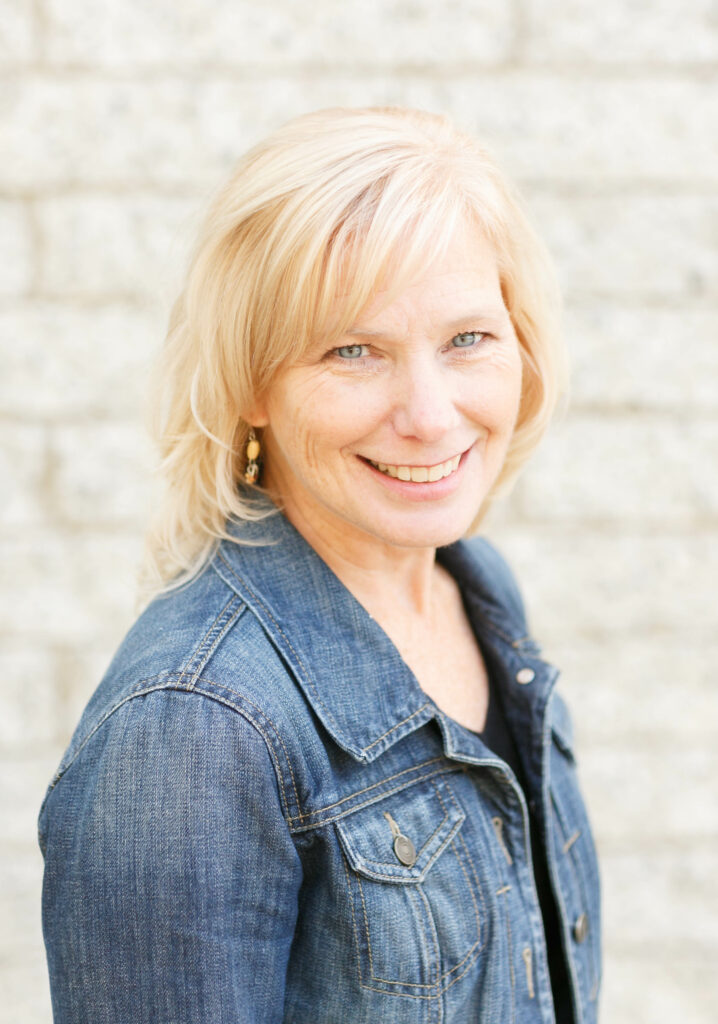 Dear Redeemer Families,
It's hard to believe we almost have the first two weeks of the new school year under our belts. Our teachers have been working hard to help your little ones acclimate to their routine while feeling loved and comforted each step of the way.
The first month of the new school year is a time for everyone to get to know each other better and become more comfortable in their classroom. Your children will be experiencing a lot of fun new things this year!

This month, your children will be learning about how God made each of them special! They will also learn about how things grow and the world around them; topics from our new curriculum.

Thank you for trusting us to care for your children and foster their growth in our school. Our wonderful teachers make all of this possible and love your children like their own. We are so grateful to have such incredible staff!
Excited to see where this school year takes us!
---
The last few weeks of summer were filled with water days, silly jugglers, refreshing Kona Ice, and bounce house fun. Our teachers did a great job making sure these last weeks of camp were packed with fun!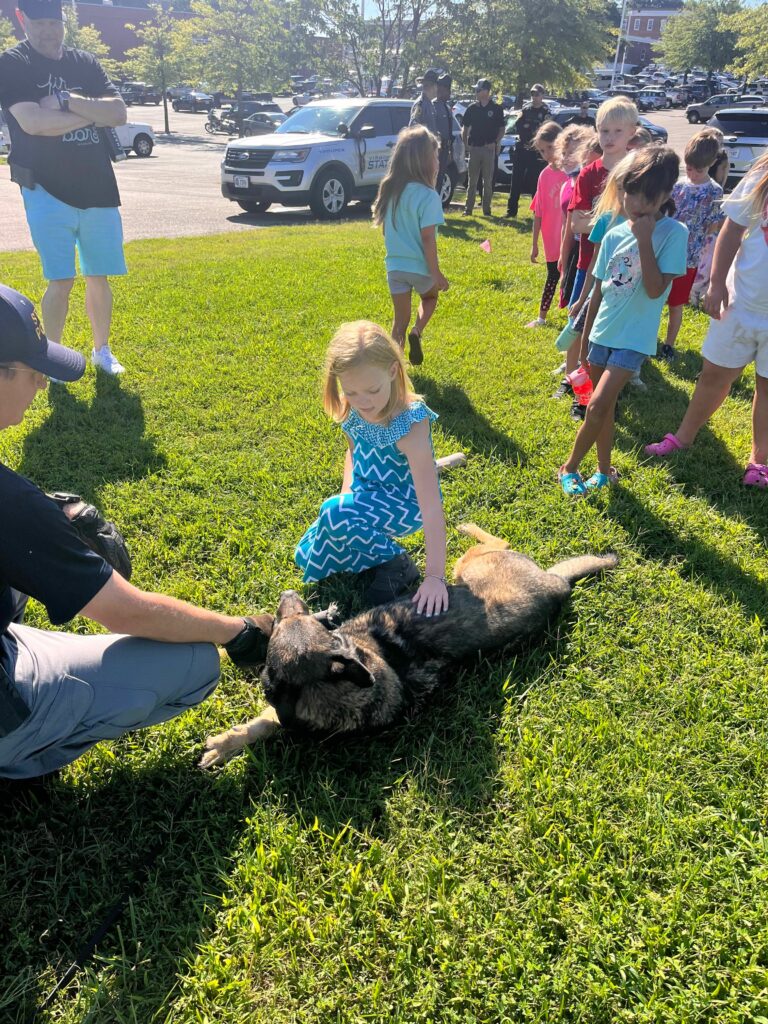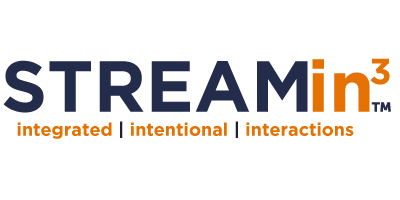 Join Our Family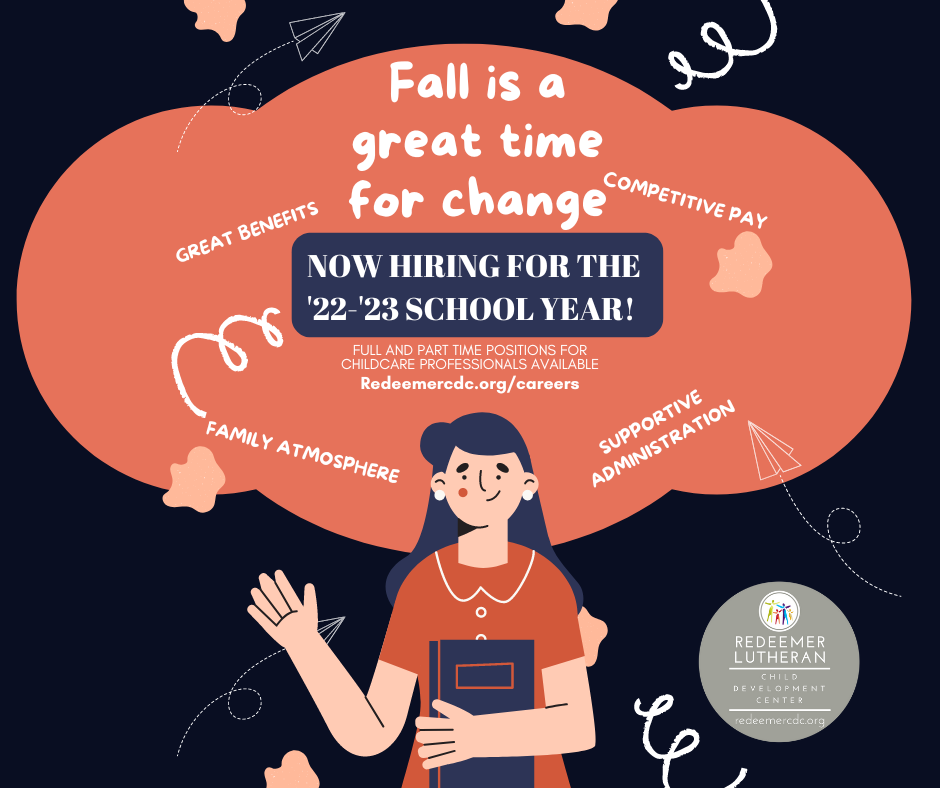 Apply for this unique opportunity to work with some of the best teachers in the Richmond area. Competitive pay, time-off, benefits and professional development opportunities available.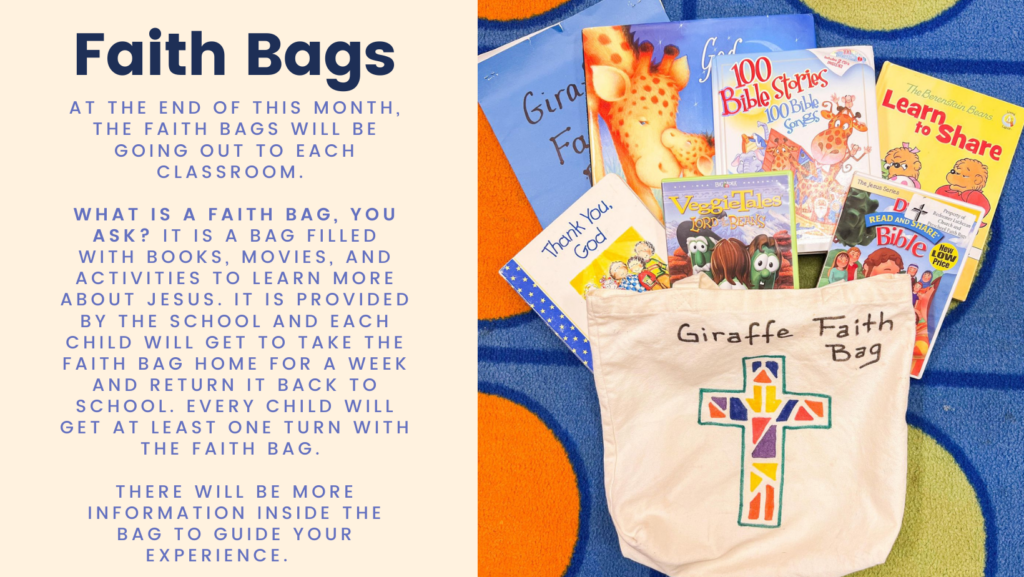 The Feelings Corner
Our littles have lots of feelings. Sometimes BIG feelings. Here's a space for tips and ideas to help with those feelings.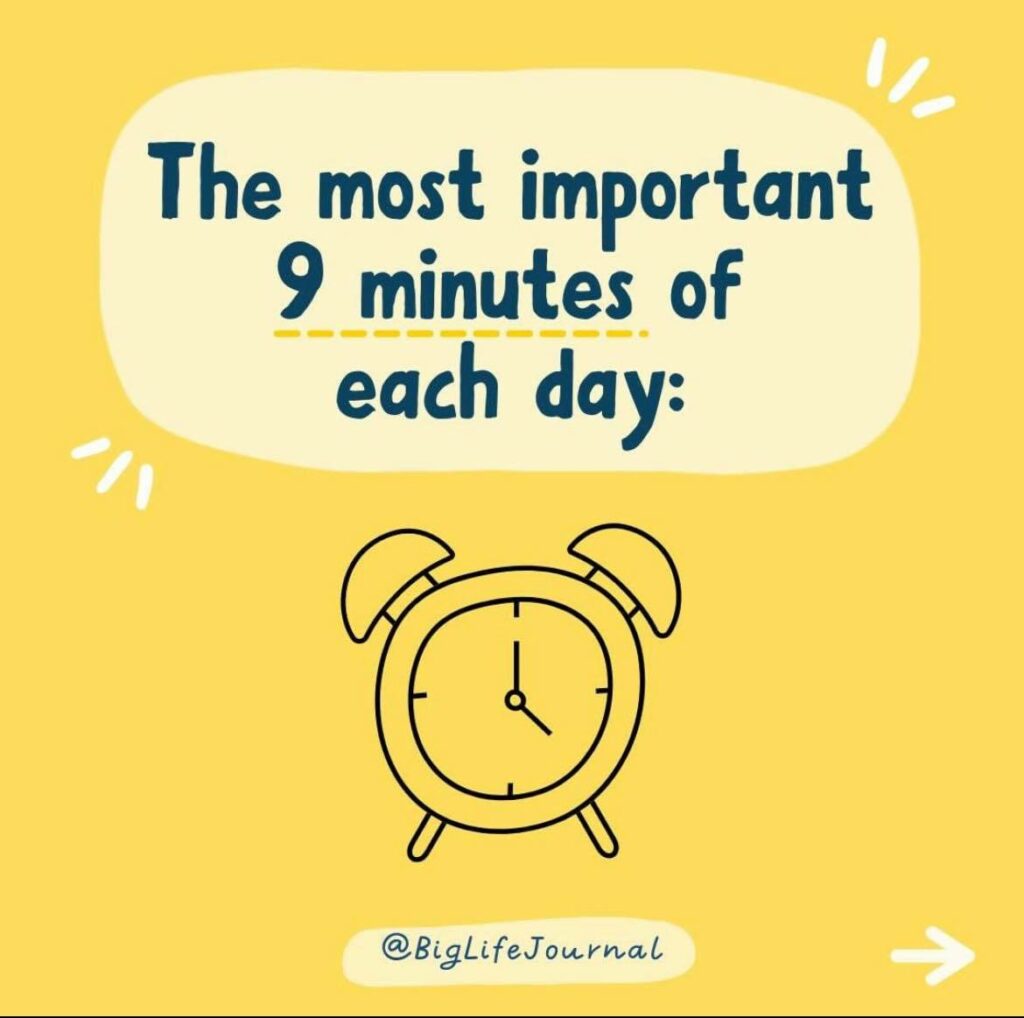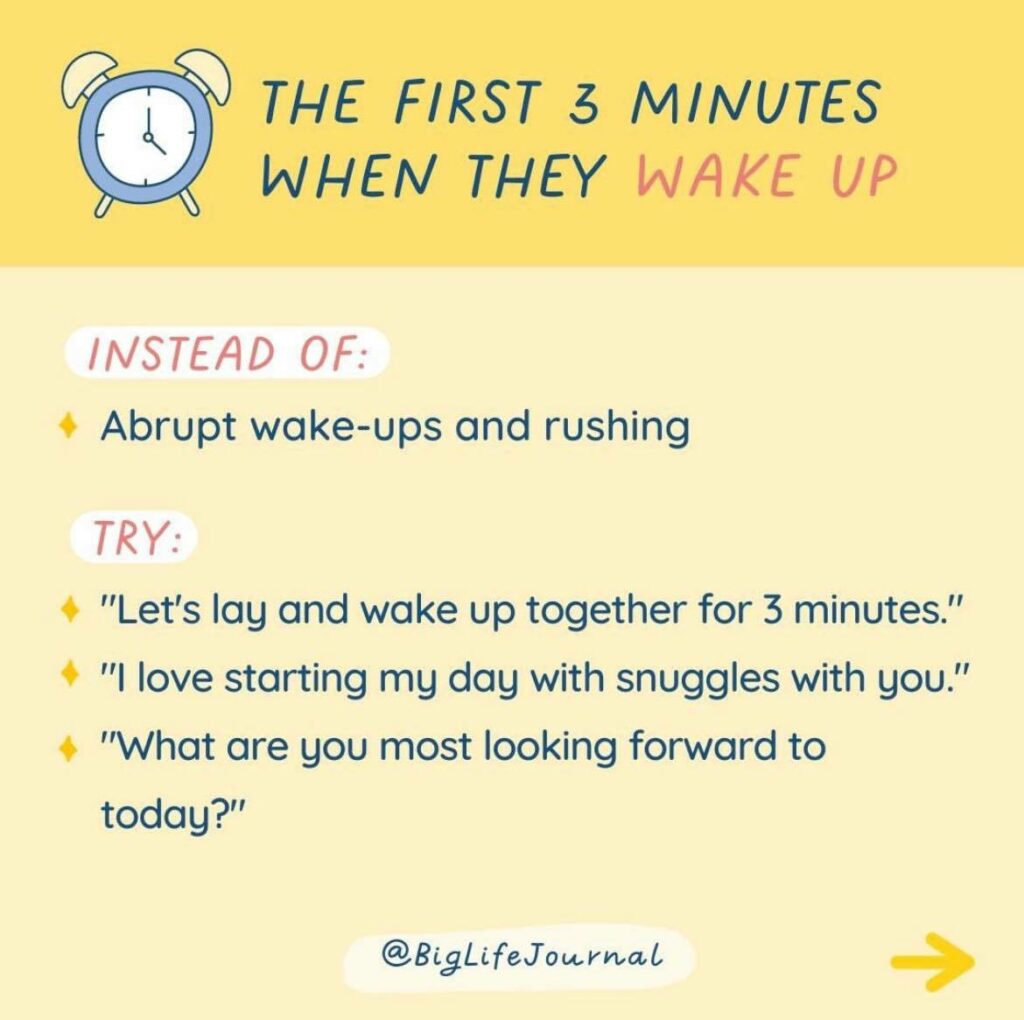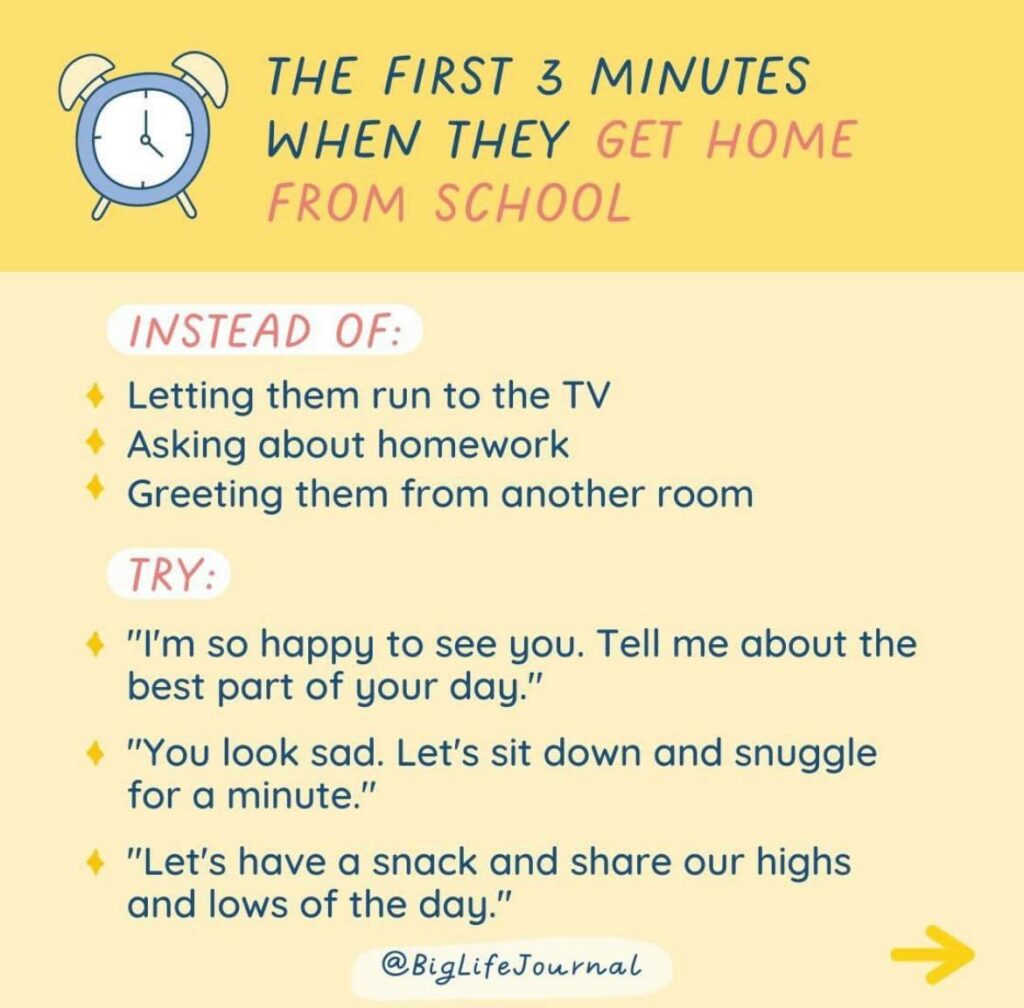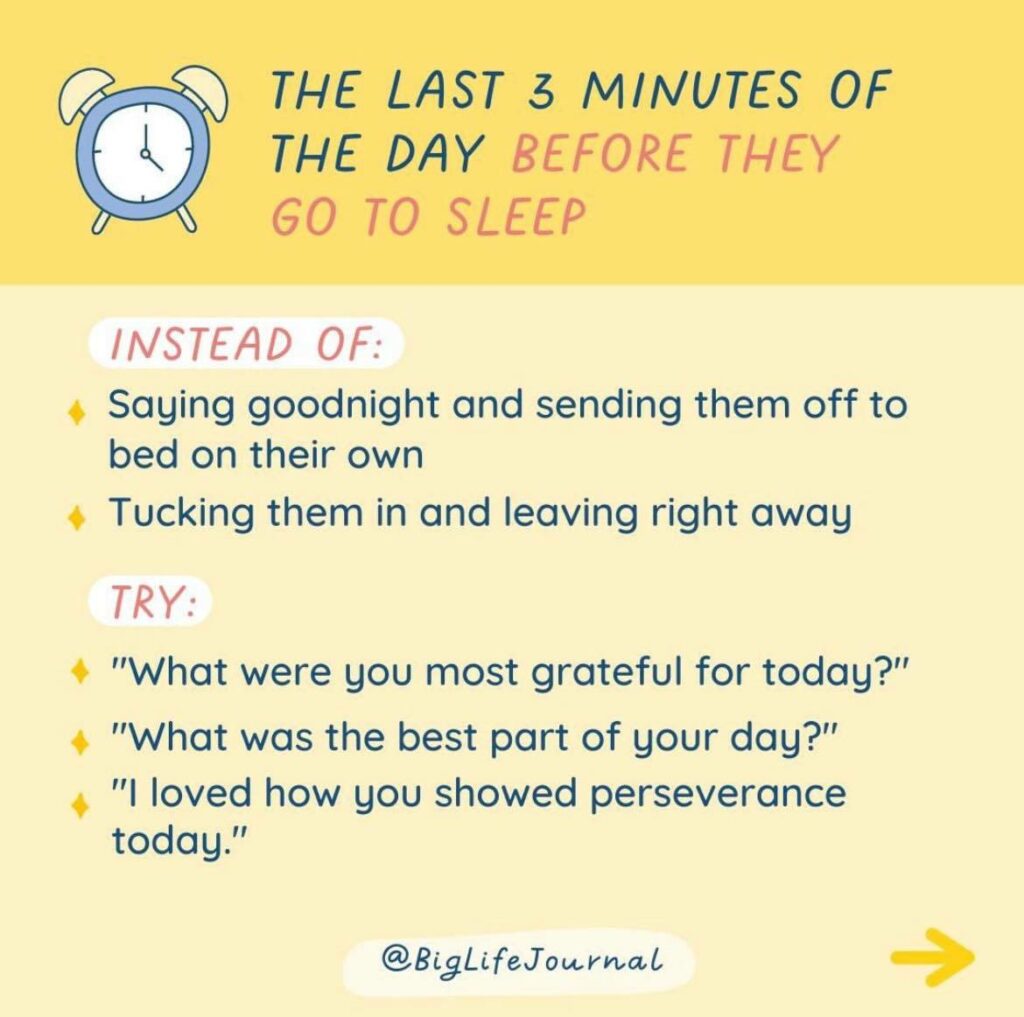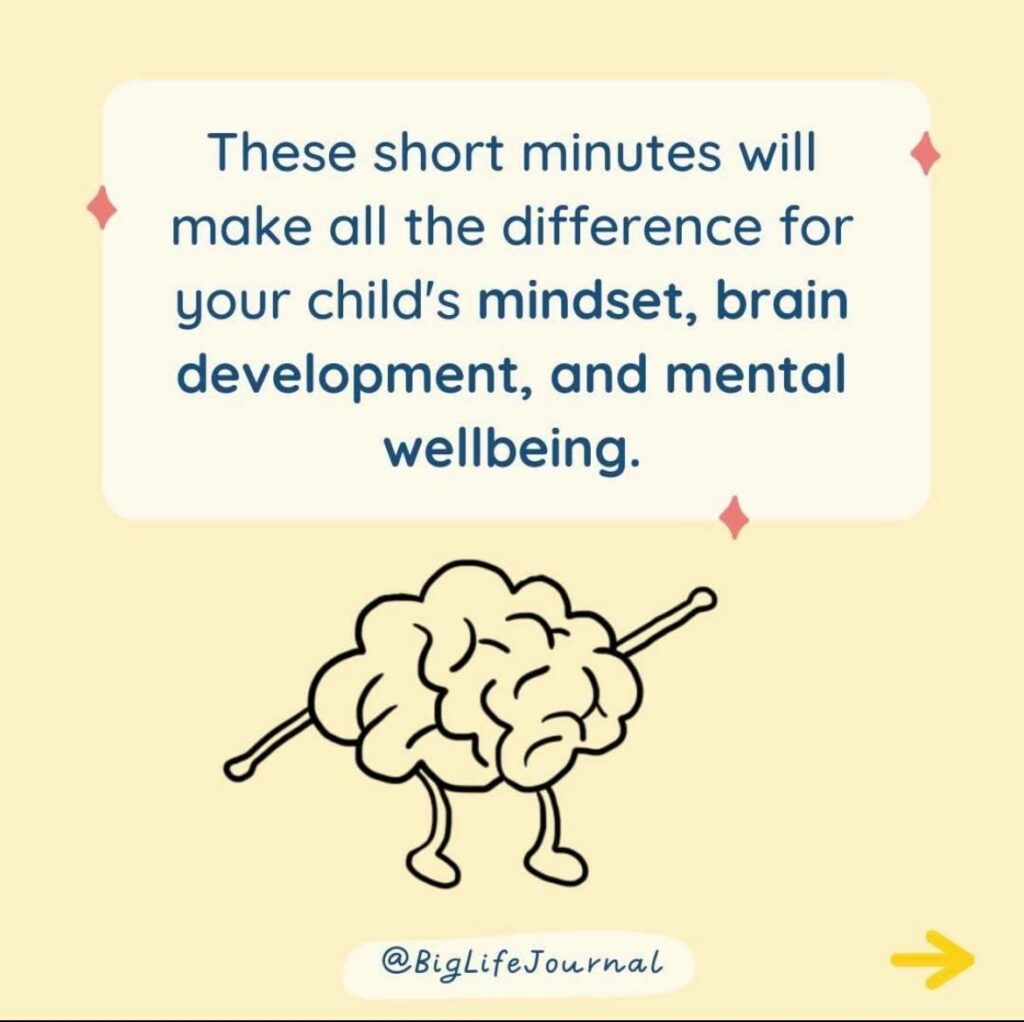 "The way you spend THREE MINUTES during three times of the day and night will have a huge impact on your child's mindset, brain development and well being!"
"The third week in September is Child Passenger Safety Week. The week focuses on the proper use of car safety seats for children. The national campaign urges parents and caregivers to protect their children making sure they secure them in the correct car seat for their age, height, and weight."

For more info, go HERE!